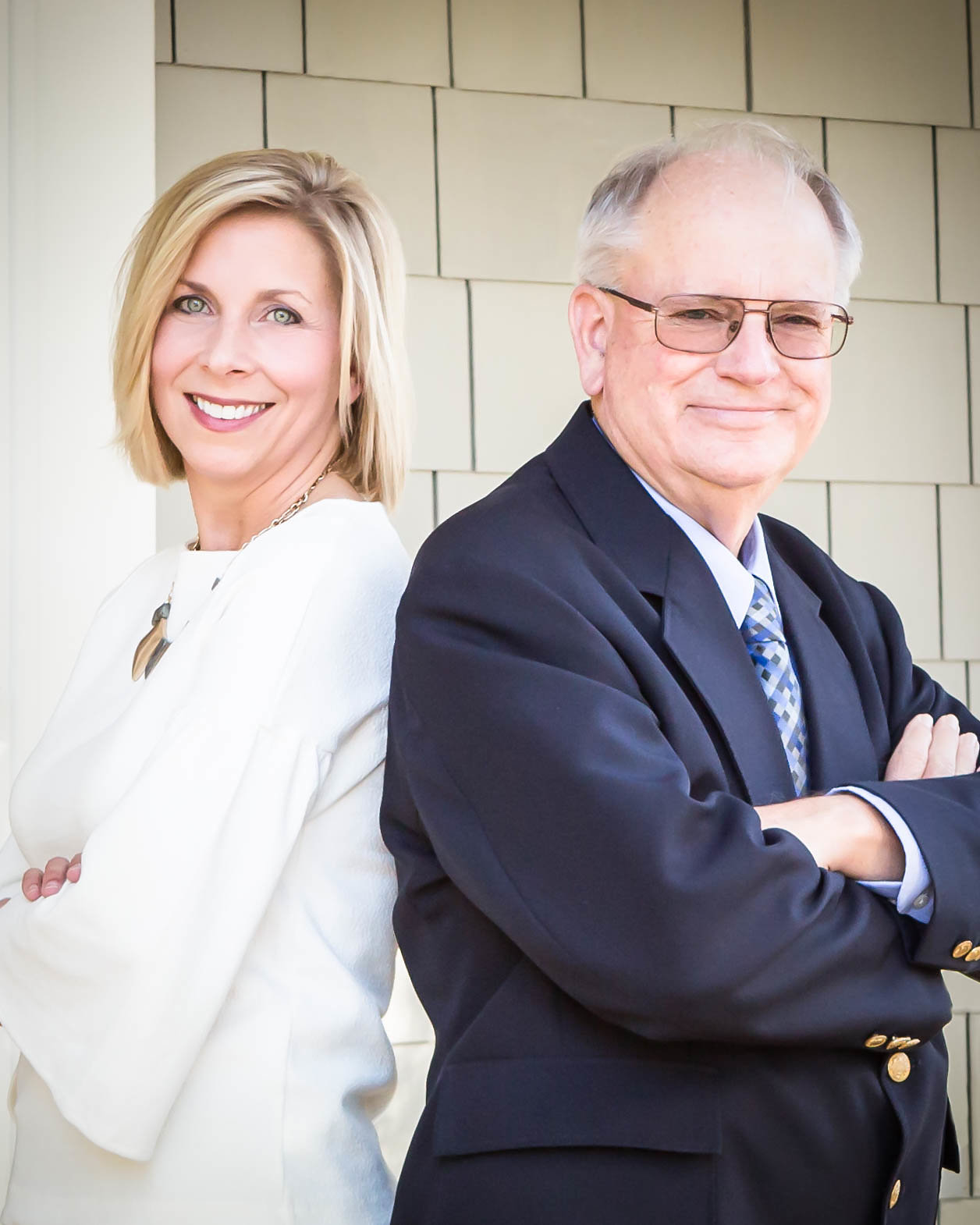 Thinking about making a move? Whether you are looking to sell your house or purchase a new home, it can be overwhelming. Where do you begin? How will you be able to keep your house "show ready", especially with kids? Is there anything I need to do to my house prior to listing? When should I meet with a lender? Should I start house hunting prior to meeting with a Realtor?
Theses are all great questions and we are here to help answer them! We'll walk you through what to expect and get you started on the right track based on your real estate needs.
Hello, we are Marvin Paluszynski and Dianna Peccarelli – Father Daughter Team at Keller Williams Realty. We started our professional partnership in 2003 and have been going strong ever since in real estate. We are both full time real estate professionals. Dianna started her career in Interior Design and wanted to carry it into Real Estate. A simple furniture arrangement change, fresh coat of paint or new lighting can give a room a fresh look. Dianna loves to provide design expertise to make your home stand out.
Often times we are asked two questions because we are a Father Daughter Team. So we thought we would address them now! 🙂 1. Are you the only child? 2. How can you work with your dad? LOL! Dianna is actually the third child, she has two sisters and one brother. We enjoy working together and love bouncing ideas off of each other. Our different views and opinions yield a stronger team and value to you.
We truly enjoy serving people. We are passionate about what we do, whether representing you selling or purchasing a new home. We strive to build a relationship of trust by guiding you using tools, knowledge, and resources to make your experience fun and memorable. It's a journey and a large financial decision. And it's very exciting when you receive the keys to unlock the door to your new home and the start of new memories. That's why we love this quote by Harold B. Lee: "The most important work you will ever do will be within the walls of your own home."
Our Mission for 2020 is Giving Back!
We truly love helping our clients with their real estate needs. This year we want to do more! We are excited to announce that for every closing, we are donating to a cause that is very important to us – the Alzheimer's Association Milwaukee – Walk to End Alzheimer's.
The Alzheimer's walk is still on for September 20, 2020. We would love for you to join our team – register or donate at http://act.alz.org/goto/KellerWilliamsRealtyTeam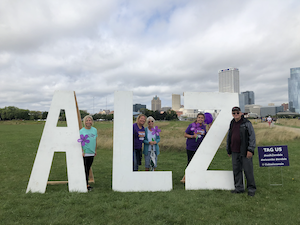 Let's connect to get you started on your next steps! Contact us to schedule a complimentary Home Buyer or Seller Consultation.
Marvin Paluszynski and Dianna Peccarelli
Father Daughter Team at Keller Williams Realty