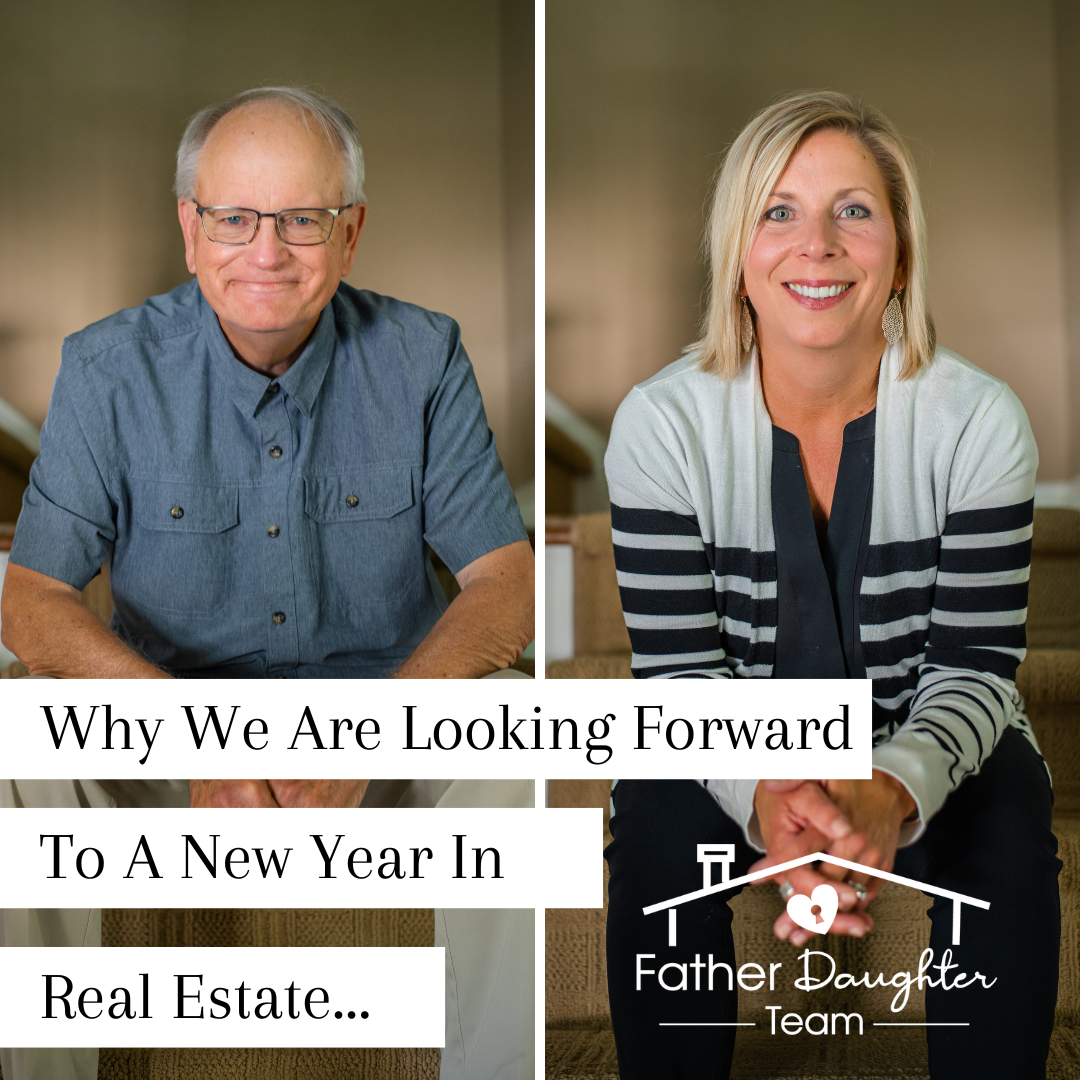 And it's not just about the homes!
It's much more personal than that. As Father Daughter Team – Realtors, we are fortunate to meet a variety of people and guide them through some of life's biggest moments!
Buying a first home, moving to a new city, and selling to size up into a dream home, are all experiences we are honored to be a part of.
So, as we look towards the new year, we are most looking forward to new and ongoing RELATIONSHIPS in 2023. It's the people that make real estate a rewarding career & passion!
Real estate is also about OPPORTUNITIES!
And we see opportunities in the coming market whether you're looking to…
buy & take advantage of less competition & more inventory
sell & cash in on the equity you've been gaining
or invest & build long-term wealth for the future
All of this makes us even more excited to be here for you and be your go-to for all things in real estate!