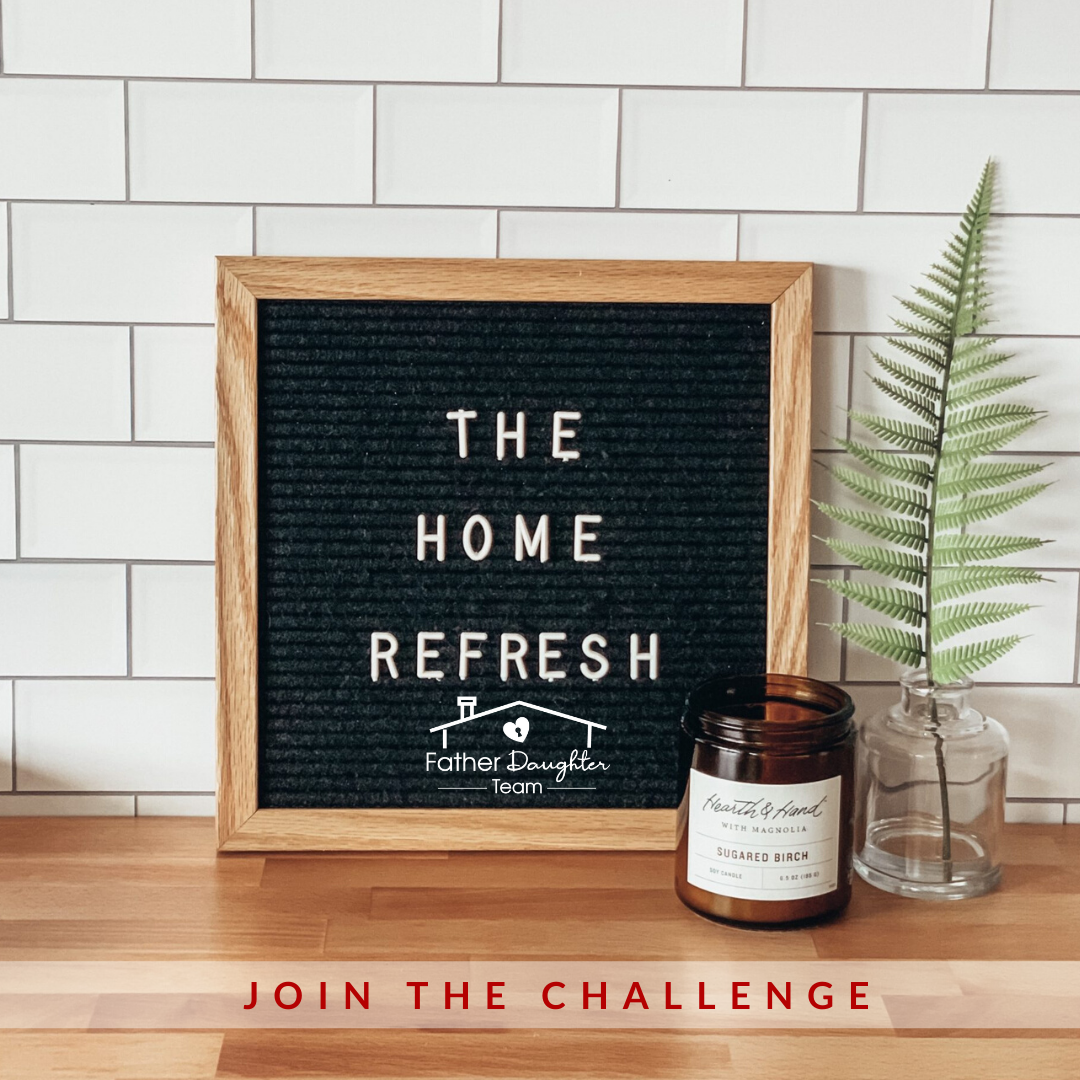 The Home Refresh Challenge starting tomorrow! We'll be sharing a new challenge each day that is designed to freshen up your home! The challenge runs from May 18th-25th. Every morning, we'll post the daily challenge along with ideas for putting it into action!
PS: If you are considering putting your house up for sale, this challenge is critical to your home sale prep! Anyone is welcome to follow along but the tips we'll be giving are a must do for any future sellers out there!
Everyone is invited! Do you have a friend who just bought a new house or know someone who would love this challenge as much as you do? Invite them to join us!
They can follow along by following us on Facebook or Instagram.
We even put together a full guide you can request so you can follow along, take notes and refer back to it. Want to get a head start? Send us a DM with your email address and we'll send a copy straight to your inbox!